! this is the common heading for all the pages>






<! this is the end of the common heading for all the pages>
About Barnett Productions

We are acoustic musicians. We play in restaurants, bars, care centers, and churches. We also play at events and festivals.
Count on Barnett Productions for music and logistical support at events. We can help with planning, promotions, sound system, bookings, and decoration.
Barnett Productions is a small Arizona business, organized as an LLC in 2015.

<! this is the common ending for all the pages>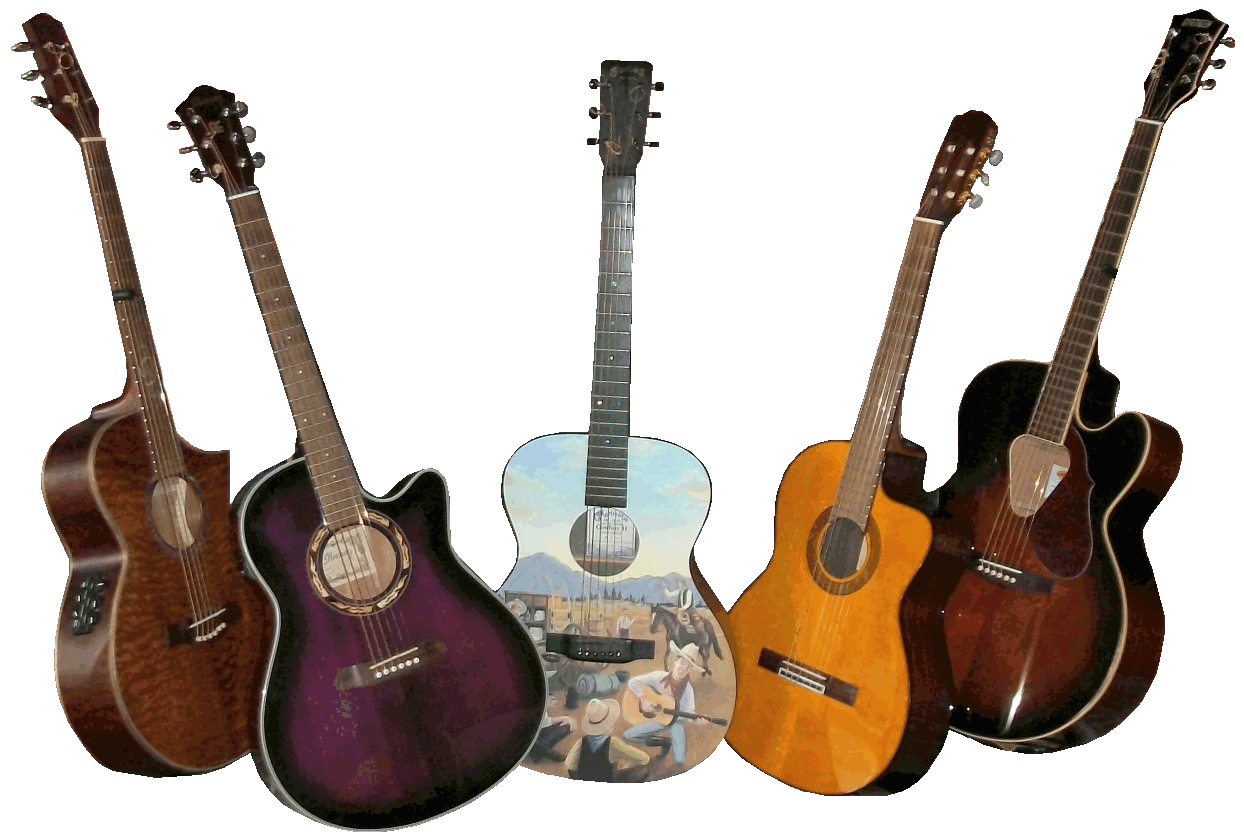 Visit us on facebook






&copy 2017 Barnett Productions