! this is the common heading for all the pages>






<! this is the end of the common heading for all the pages>


Electronic Press Kit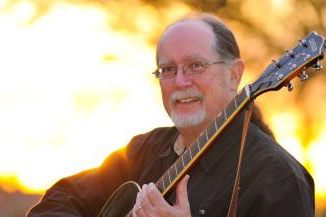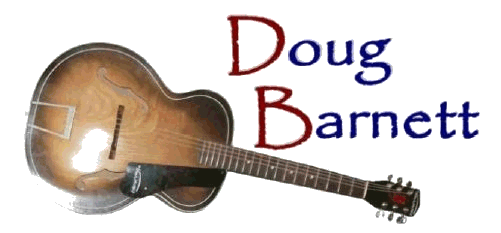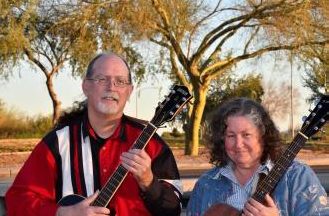 www.BarnettProductions.com

MusicAndEvents@BarnettProductions.com

(623) 249-6994

MP3 Audio:
Angels Unaware - Recorded at Electric Lotus Studio 2015
The Water is Wide - Recorded at Electric Lotus Studio 2015
Gentle on My Mind - Recorded live at Desert Rose Steakhouse 2017

Video:


Doug Barnett is an acoustic guitarist and singer/songwriter. He is performance-ready on over 200 songs. Doug's repertoire includes decades of covers from pop, folk, bluegrass, western, and country catalogs, as well as many originals.

Doug plays in the greater Phoenix area and also performs along Route 66 with his wife, Barbara. He flies to Seattle for performances at Katie J's in Renton, WA. In addition to solo acoustic, Doug is the lead singer for Thorn & the Rose, a four-piece acoustic cover band, and a member of the St. Cecilia Circle house band.

Doug is a BMI songwriter and member of the Arizona Songwriters Association. He has released eleven indie albums, available on cdbaby.com, itunes.com, & amazon.com.

Doug Will Play at These Upcoming Events:
2-5pm every Sunday Doug and his wife, Barbara, host The Variety Show at Desert Rose Steakhouse, 6729 N. 57 Dr., Glendale AZ 85301
7-9am Wednesday, September 20, 2017, 11th Annual Prayer Breakfast, hosted by Chandler/Gilbert Family YMCA, 1655 W. Frye Rd., Chandler AZ 85224, Tickets (480) 899- 9622
7-10pm Friday, October 6, 2017, Diana's Cellar Door Wine Bar, 414 Beale St., Kingman, AZ 86401

Places Doug has played

Bars and Restaurants
Desert Rose Steakhouse, Glendale AZ, weekly show, 2017
Diana's Cellar Door Wine Bar on Route 66, Kingman AZ, ongoing since 2015
Katie J's Bar and Grill, Renton WA, ongoing since 2009
Black Bridge Brewery on Route 66, Kingman AZ, 2016
North Mountain Brewing Co, Phoenix AZ, 2015-2016
The Living Room Coffee Shop, Everett WA 2009
Tost Nightclub, Freemont WA, 2005
Conner Byrne Pub, Ballard WA, 2004

Outdoor Festivals and Retail Marketplaces
Arizona Songwriters Gathering, Glendale AZ, 2016, 2017
Glendale Folk & Heritage Festival, Glendale AZ, 2015 – 2017
Herberger Theater Center Festival of the Arts, Phoenix, AZ, 2016
Sunnyslope Art Walk, Phoenix AZ, opening act 2015
Victory Music Stage at Crossroads Mall, Bellevue WA, monthly 2004 – 2009
St. Jerome Parish, Phoenix AZ (parish festival and special events), ongoing since 2012
St. Louis the King Parish, Glendale AZ (parish festival and dinner events) ongoing since 2013

Care Centers, Day Programs, Assisted Living Centers
Doug has played over 200 shows in special settings in these Arizona cities: Cave Creek, Glendale, Kingman, Mesa, Paradise Valley, Peoria, Phoenix, Scottsdale, Sun City, Surprise, Waddell, and Youngtown.

Fundraising and Special Events
Doug has played during events held in all sorts of venues, for example, the Falls Event Center in Chandler, Arizona Grand Resort & Spa in Tempe, Knights of Columbus Hall in Glendale, Mount Claret Center in Phoenix, and East Valley YMCA.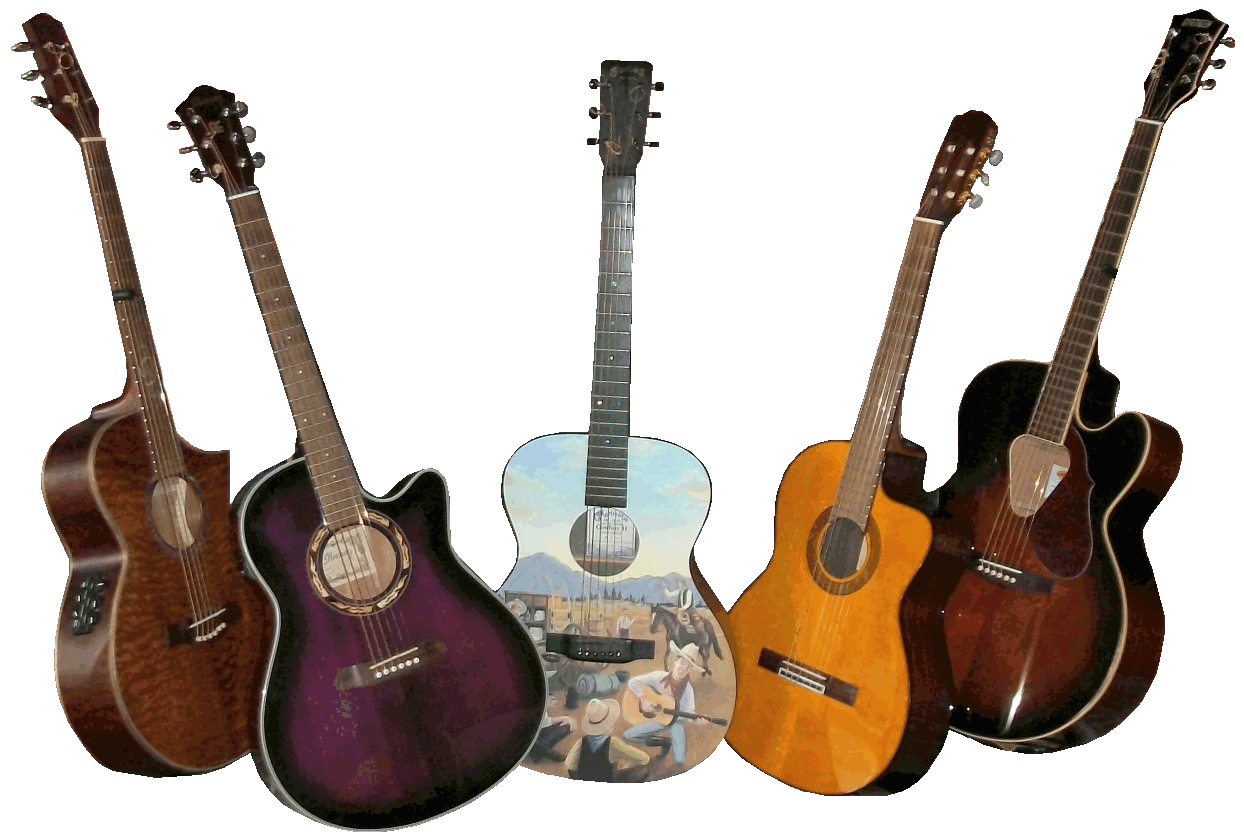 Visit us on facebook






&copy 2017 Barnett Productions